Unit rate to Rate question:
Doctors monitored a patient who's having a heart attack. If the patient is having 70 heart beats per minute. How many heart beat does the patient have for 1 hour?
http://rhrealitycheck.wpengine.netdna-cdn.com/wp-content/uploads/2013/08/green-heartbeat-375x250.jpg
Joshua played 24 hours in total per a week. How many hours is he playing for 5 weeks? (Group Question)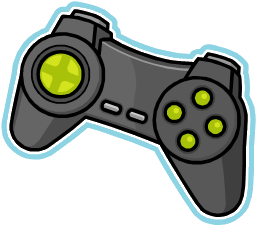 http://img1.wikia.nocookie.net/__cb20120808014822/fairytail/images/0/05/Game_Controller.png
Rate to Unit rate question:
There are 10 chairs per 5 tables. How many chairs are there per table?
There are 12 paint brushes and 6 people. How many does one person gets? (Group Question)