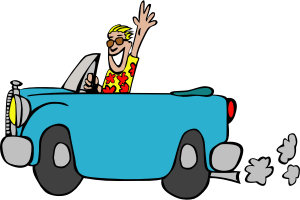 https://openclipart.org/image/300px/svg_to_png/8865/Gerald_G_Driving_a_car.png
Darrell drove 187 miles in 3 hours. What was Darrell's average rate of speed in miles per hour?
If twinkies cost $1, how much is it for 15 twinkies?
the ratio of teachers to student needs to be 1:30. If there were 120 students, how many teachers would be needed?